Metta Murdaya is from Indonesia and has grown up in Jakarta, San Francisco, and NYC. As a global citizen, she has experienced burnout from living a high-achievement lifestyle in her youth, which propelled her to start a skincare line based on her heritage of self-care and holistic healing. She believed that finding ways to stay balanced and happy is a better life approach to maintaining physical and mental health than waiting until total overwhelm, and found a simple way to do that in her backyard - in the Indonesian tradition of Jamu. And with close friends Yoshiko Roth-Hidalgo and Jill Sung, JUARA was born.
JUARA started as an exploration of three friends in a small apartment in NYC, trying to find a way to feel better in our everyday lives, and is now a brand carried internationally
"We believe in the pursuit of wellness with the mindset of joy, to have a life well lived rooted in herbal healing rituals that respects our environment, ourselves, and our loved ones."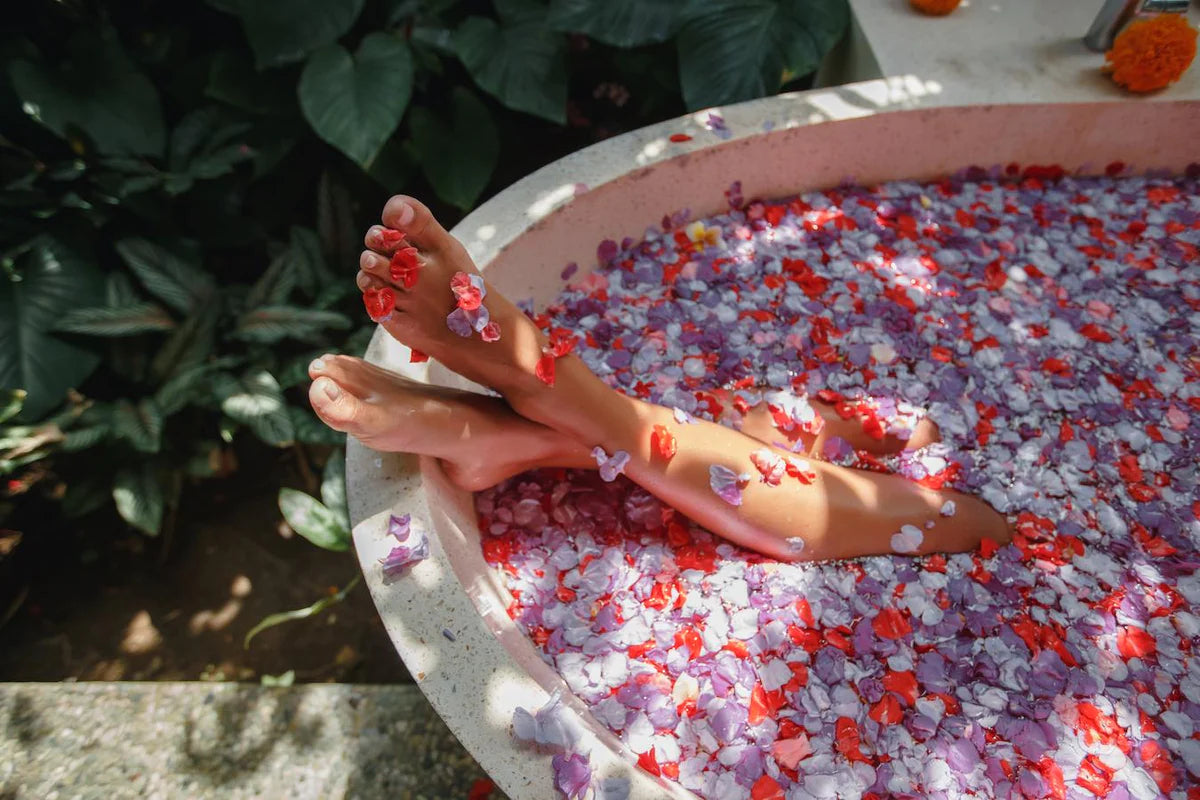 Daily Wellness Rituals
SEE, SMELL, TASTE, FEEL... Embracing yourself and how you feel is an important part of the Indonesian self-care tradition. Jamu ingredients are lusciously used in spas and at home to elevate daily routines into nourishing rituals to help ourselves ground and rebalance. To nourish your senses is to nourish your soul.
SHOP JUARA RITUALS
Center Your Energy
Elevate your mind and stay balanced and relaxed with fair-trade, certified organic, essential oils. From our pure essential oils to our pure signature blends, relax and feel at ease that we're taking care of you.
SHOP ESSENTIAL OILS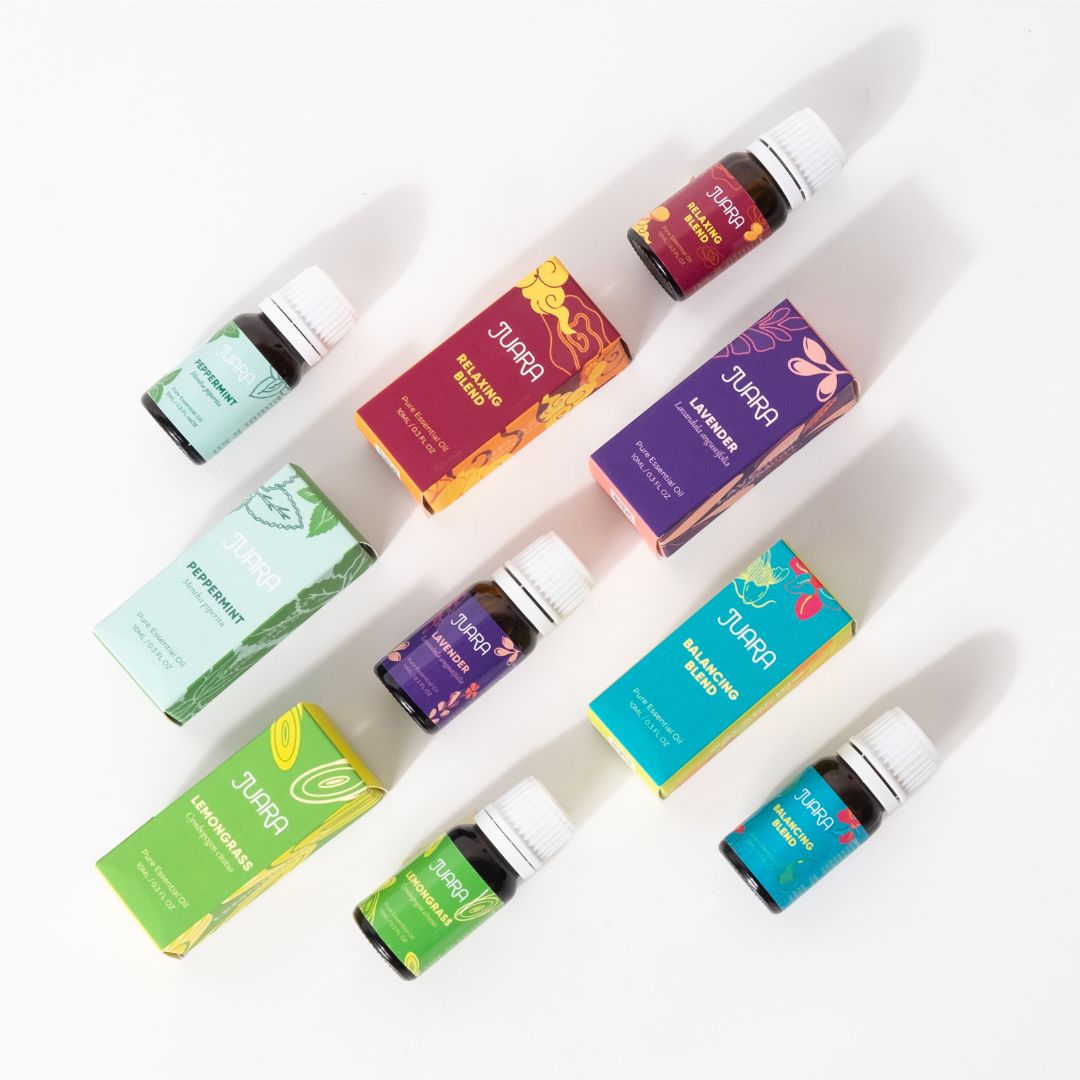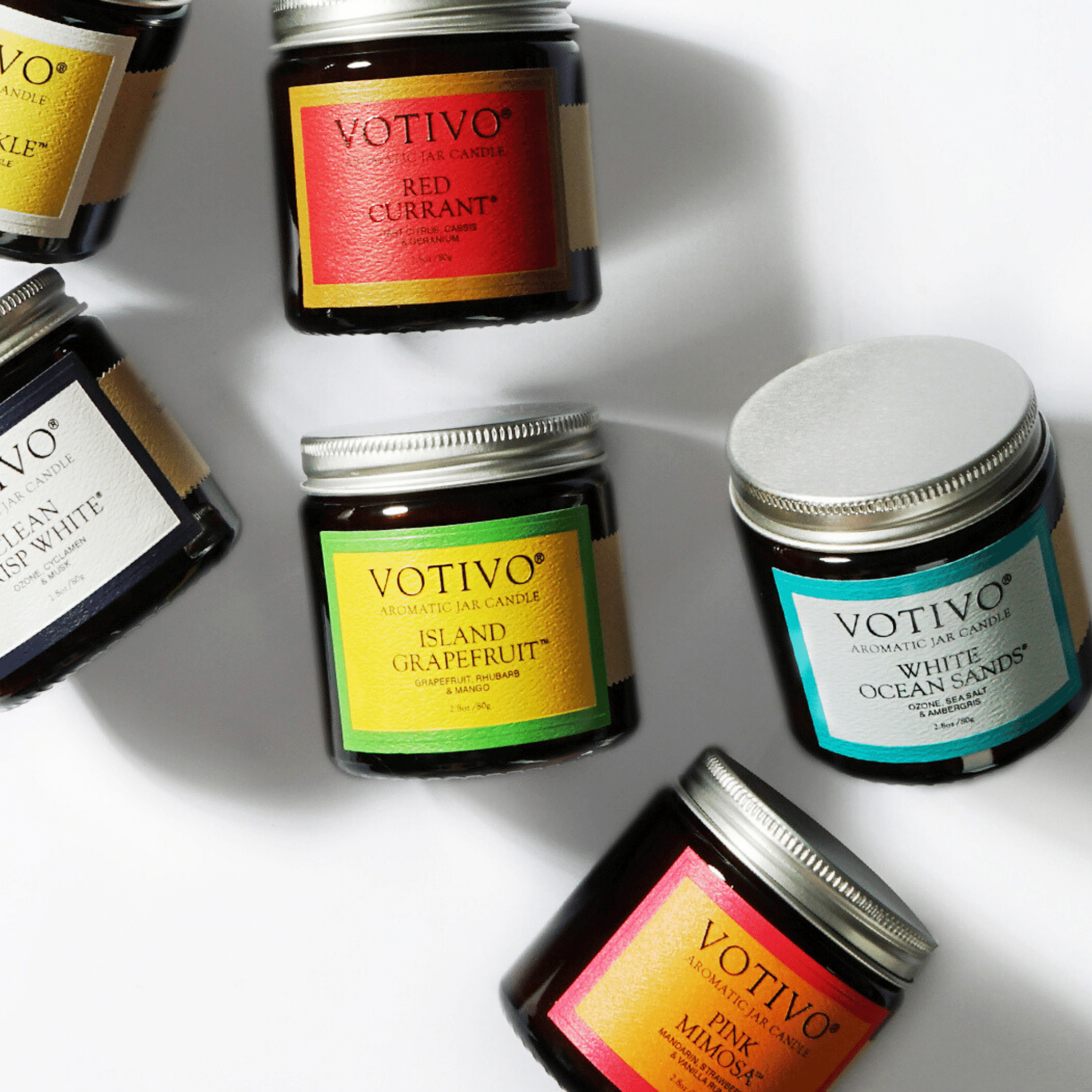 Your Day. Your Feelings. Your Moments.
Fragrances make moments memorable. Based on how your brain process scent, certain scent can regulate our mood, putting your mind in a more productive mode or gives you soothing effect. Enjoy the different variety of our candles to spice up your moments.
SHOP VOTIVO
JUARA is Vegetarian and Free From
Parabens

Phthalates

Mineral Oil

Gluten

Artificial Colorants

Harsh Chemicals

Sulfates

Animal Testing