Let's Make The Best Of 2021!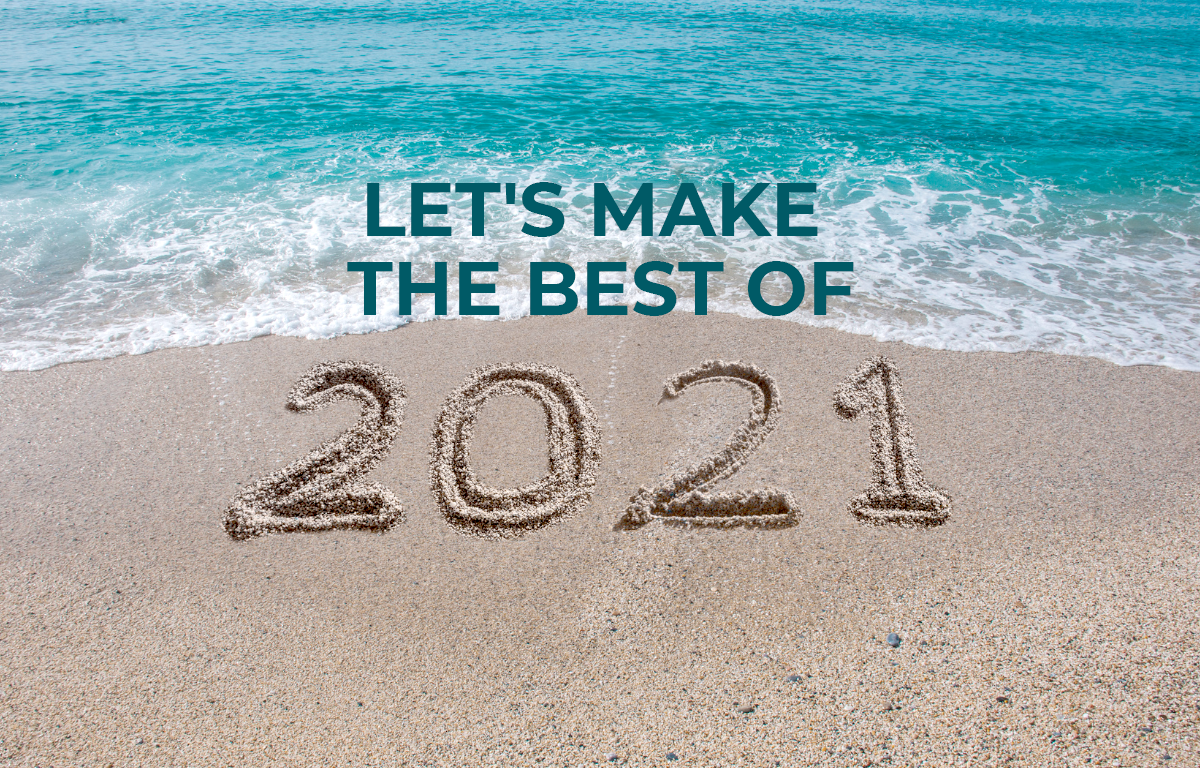 Selamat datang 2021!
Tak terasa bulan January hampir berakhir, berdamai dan merubah kebiasaan bukan langkah yang mudah, tapi harus kita tempuh. Bersama akan terasa mudah. Bersatu akan lebih ringan. Kebiasaan yang baru terbentuk di tahun 2020, jalani ke normal an dengan hati lapang untuk 2021 yang lebih baik.